Diving Socorro with the Sony A7R II
May 16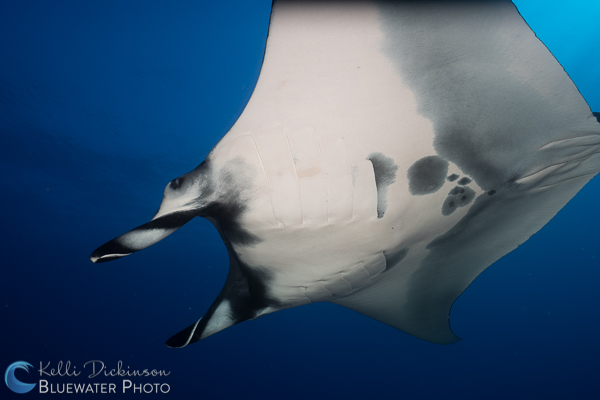 The sense of being out in the middle of nowhere is strong during the crossing to the Archipelago Revillagigedos, also known as the Socorro Island. It takes 24-30 hours of motoring to reach this small island chain, but the wait is well worth it. Consisting of four islands, three of which are close enough to each other that you can dive them in one expedition, this area is well known for its big...
The G2 Gallery Presents State of the Sharks
Dec 28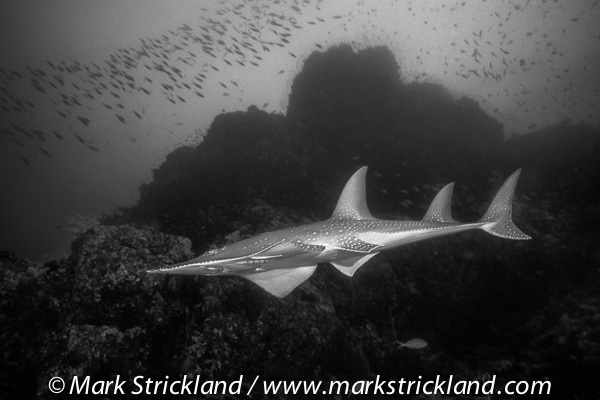 From January 15 – March 3rd, 2013, The G2 Gallery will premiere State of the Sharks, a new exhibit of photography that highlights the beauty and vulnerability of the ocean's top predators.  The exhibit seeks to educate the public and raise awareness for the plight of sharks in anticipation of the biennial C.I.T.E.S. convention, which will consider listing sharks as endangered species in...