Wakatobi: The World's Best Reefs
Jul 02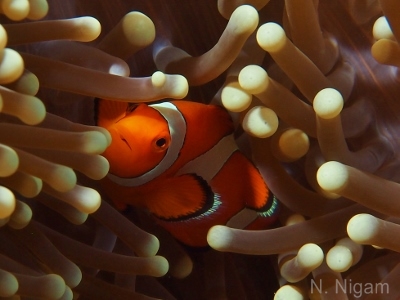 by Nirupam Nigam Deep in the heart of Indonesia, some of the best diving in the world can be found in Southeast Sulawesi. The reefs of this region are renowned for their remarkable biodiversity and healthy corals. A diver can find anything from looming sea fans and schools of batfish to pygmy seahorses and sea snakes. Perhaps the most popular dive resort in the region is the famed Wakatobi Dive...
Local Bluewater Photo Trips for 2013
Jan 11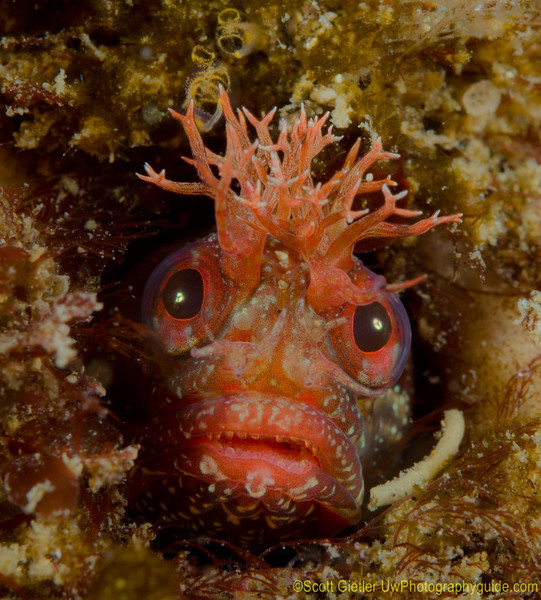 Last year was a busy year for us with eight Southern California trips and the popular SoCal Shootout.  2013 is shaping up to be just as strong with ten local photo trips already on the books, including the 3rd annual SoCal Shootout set for Sept 13-15. Here's a look at how our local trip calendar is shaping up: February 10th – Catalina Island (Little Farnsworth, Valiant wreck, Long...