Aquatica Announces Ikelite TTL Control
Dec 16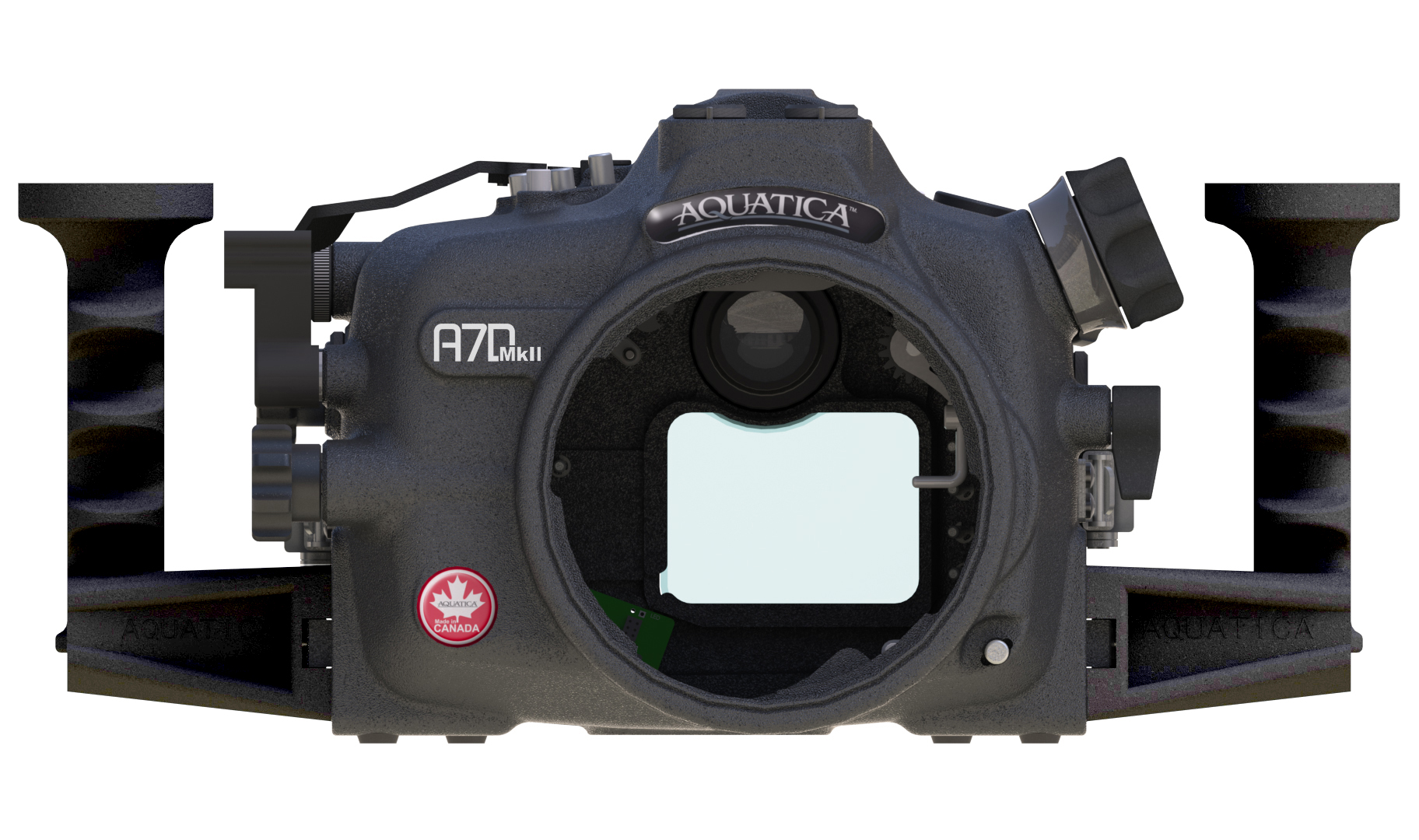 Aquatica just announced an exciting new development and partnership between them and Ikelite. Starting with the upcoming housing for Canon 7D Mark II camera, the two companies will be partnering to bring the world renowned Ikelite TTL control circuitry in the Aquatica housings. This new development means that you can have the high quality aluminum housing, known for its rugged construction and...
Sea & Sea Optical TTL Converter – Amazing Demo
Nov 25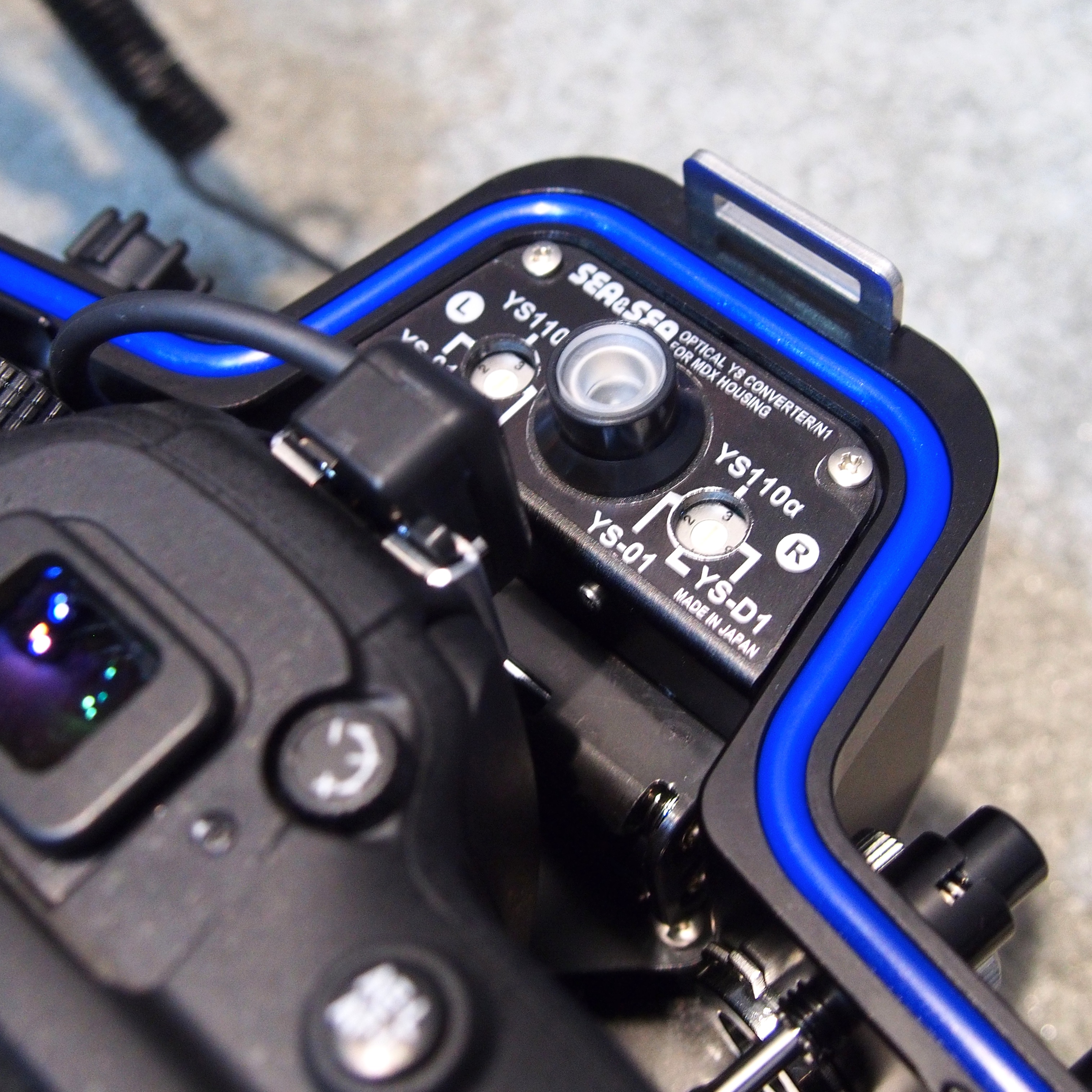 Last year, 2013, at DEMA Sea & Sea announced their upcoming innovative Optical TTL YS Converter. Several other manufacturers had also been releasing information on other strobe triggers, but what set Sea & Sea apart was that theirs actually worked with TTL on Sea & Sea strobes. Other strobe triggers or converters so far only allow you to get faster recycle speeds by bypassing the...