New OM-D E-M1 Housings at Bluewater Photo
Apr 02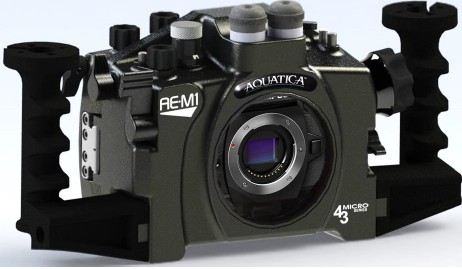 Bluewater Photo now has Olympus OM-D E-M1 housings in stock from Nauticam. Housings from Aquatica, Recsea and Olympus are coming soon! We have several Nauticam OM-D E-M1 housings in stock, and customers are already getting great shots with it. Read out new OM-D E-M1 shooting guide for tips on using this amazing setup. The Aquatica housing looks stunning and we expect it to...
Sharp Underwater Photos with the Sony RX-100 II and UWL-04 Fisheye Lens
Aug 15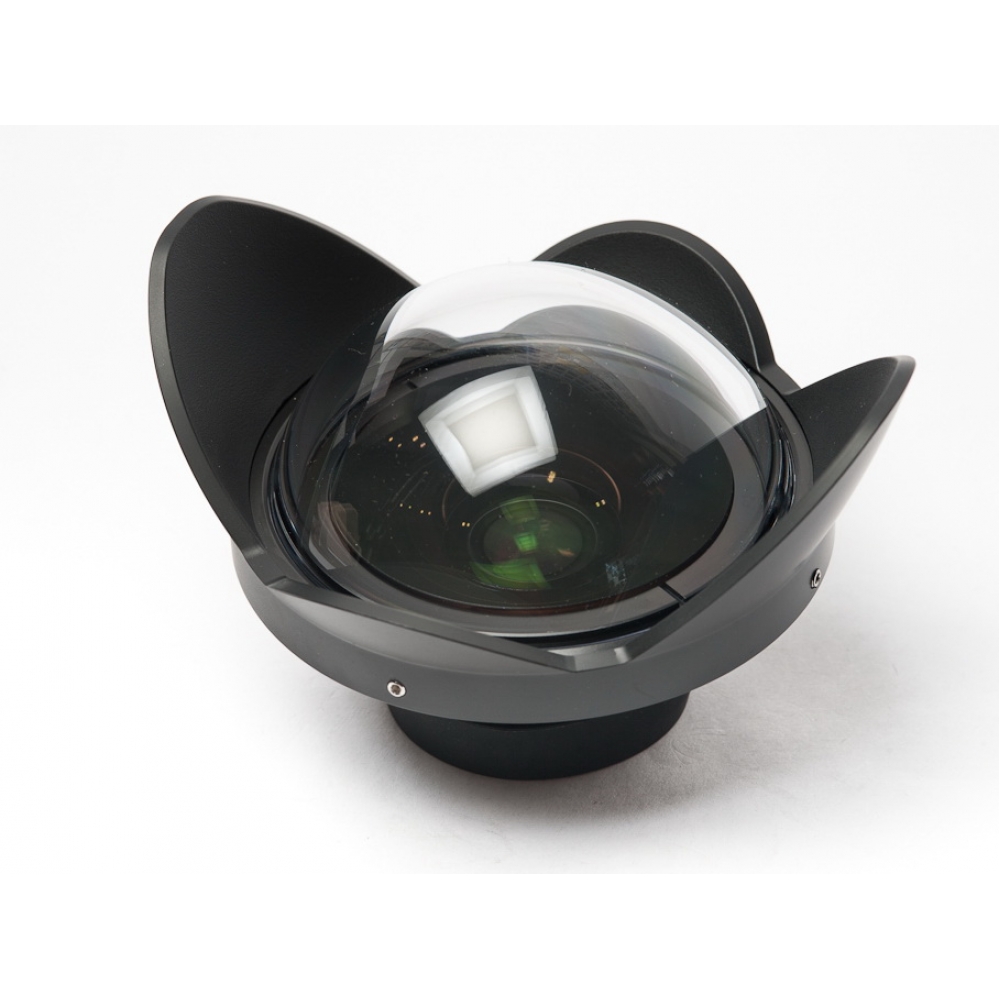 By Nirupam Nigam FIND OUT HOW TO GET SHARP IMAGES WITH THE RX-100 AND ANY FISHEYE LENS: In the past few days I have been lucky enough to use and test the much anticipated Sony RX-100 II soon after it was released. I must say that I am very impressed with this camera! It is certainly the best compact camera that I have used and the image quality is great. I am very happy with its low light...