Nikon 80-400mm AF-S VR lens – great for wildlife
Nikon 80-400mm AF-S VR lens – great for wildlife
Mar 07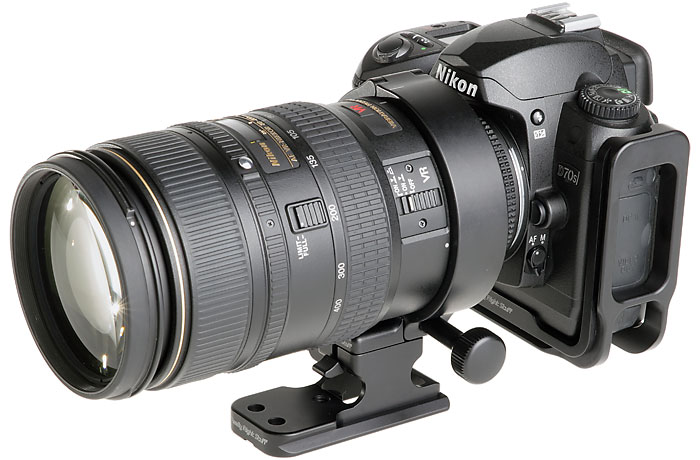 Nikon has announced a new AF-S 80-400mm VR  F4.5-5.6 lens. This is a full-frame lens and will work equally well on a Nikon D7100 or a Nikon D800.
When I started dabbling in wildlife photography, I started off using my 18-135mm lens, and quickly switched to a 18-200mm VR lens. After getting a few decent bird shots in Costa Rica, I decided to splurge and spend about $1,000 on a 80-400mm VR lens. This lens is probably the most popular lens for amateur wildlife photographers, as it has a lot of reach and is smaller and more affordable that other bigger lenses.
The problem with this lens is that it can be a little slow to focus, because it does not have an auto-focus motor built into it. The new Nikon 80-400mm VR AF-S should be much faster to focus, because it has the auto-focus motor built-in. But you are paying a lot more – the retail price on this full-frame lens is $2,700. A used 80-400mm non-AF-S lens will run you between $900 and $1100. New, the price has slowly rised over the last few years to about $1,400.
Here's a photo I took with my old-version 80-400mm in the Pantanal, Brazil.
Since then, I did buy the expensive Nikon 200-400mm VR lens. But if I were looking for a wildlife lens again, I would consider either a used 80-400mm VR, or a Nikon 300mm F4, or even a old Nikon 300mm F2.8, in addition to the new Nikon 80-400mm VR AF-S.