Olympus E-PL5 Quick Review
Olympus E-PL5 Quick Review
Nov 25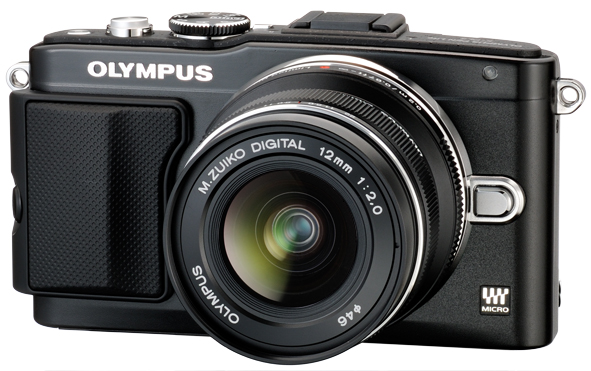 By Scott Gietler and Kelli Dickinson
We are really excited about the Olympus E-PL5.
It has an amazing sensor, the same as the OM-D E-M5, takes great photos, and works great in the Olympus housing.
Reasons to get the E-PL5:
Awesome image quality, great lens selection, great high ISO performance (see image tests below)
Performed as well as the OM-D (8-9fps) in our high-speed shooting tests
Olympus E-PL5 underwater housing is a great value
E-PL5 Camera is at a great price
Electronic viewfinder
Better image stabilization for stills/video
2 control dials vs none on the E-PL5, better grip
2 programmable function buttons vs 1 on the E-PL5
Comparing the E-PL5, OM-D, and the original E-PL1
Olympus PEN image tests, taken at 14mm, F5.6, 1/250th, ISO 200
Olympus PEN high ISO tests, taken at 14mm, F8, 1/640th, ISO 3200
Olympus PEN slow-shutter tests, testing the image stabilization, taken at 42mm, F8, 1/10th, ISO 200
Image test conclusions:
The E-PL5 takes the same photos as the OM-D, it just has a different body. The OM-D clearly has better image stabilization. You can go wrong with either setup, either the E-PL5 + Olympus housing, or the higher end OM-D with a Nauticam housing.