RX-100 + Nauticam Compact Macro Converter (CMC)
RX-100 + Nauticam Compact Macro Converter (CMC)
May 20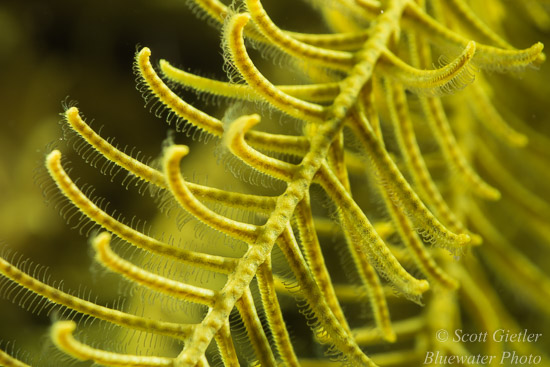 During our 5th annual Anilao underwater photo workshop, I got to use the RX-100 camera with the Nauticam CMC (compact macro converter).
The results look great, and I look forward to trying out this combination some more. Focusing was fast and easy, photos were sharp and magnification was good. I also expect excellent results with the RX-100 II, or the Canon G7X. All photos were taken with the same settings, and dual Sea & Sea YS-D1 strobes.
I wish I had the option for slightly smaller apertures to get more depth of field, like I do with the Olympus PEN or OMD cameras, but F11 seemed to work ok. All shots were taken at F11, ISO 100, 1/250th. I make sure I zoom the lens all the way *in* (telephoto) for maximum magnification and working distance. You should also use a good focus light like the Sola 800 (on sale until May 31st).