Sharpness with the SubSee +10 Diopter
Sharpness with the SubSee +10 Diopter
May 03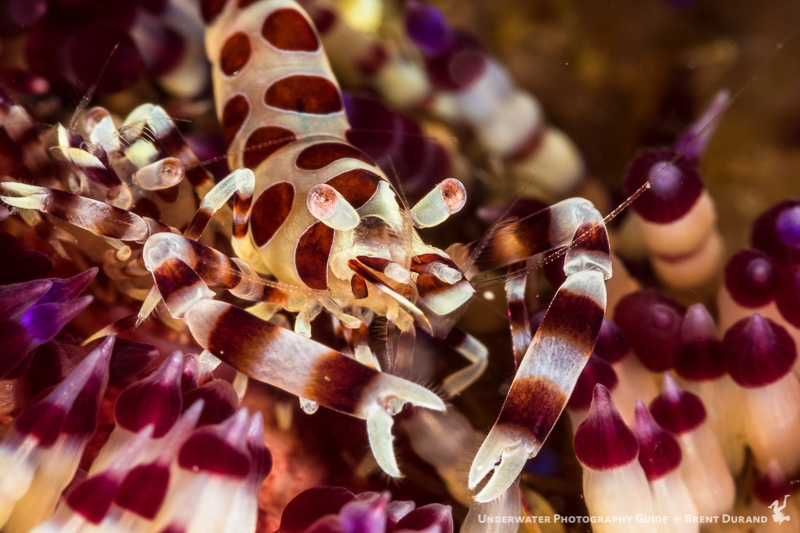 I sit here in Anilao, Philippines watching the peach sunset afterglow fade to black behind dancing palm trees and can't help but appreciate the opportunity to experience some of the best macro diving on the planet. Here at the Bluewater Photo Anilao workshop all the divers are off shooting away on a night dive.
I'm borrowing Bluewater's rental Canon 7D Mark II camera and Nauticam housing for this trip, and naturally, brought along my SubSee +10 diopter in order to shoot some supermacro.  And maybe it's because I haven't used a diopter in a year, or maybe the difference between shooting the 7D Mk II vs. my old 5D Mk III kit, but the sharpness is incredible!  The crop sensor really allows for tight perspectives, as well as shooting small subjects that just wouldn't fill the frame of the 5D3. The SubSee +10 is up to the challenge, delivering needle-sharp images with nice color and contrast. Below are a some examples shot in the last couple days.
If you're considering a diopter for great supermacro with a DSLR, the SubSee +10 is a great choice.
– Brent Durand