Macro with Canon 7D Mark II
Macro with Canon 7D Mark II
May 08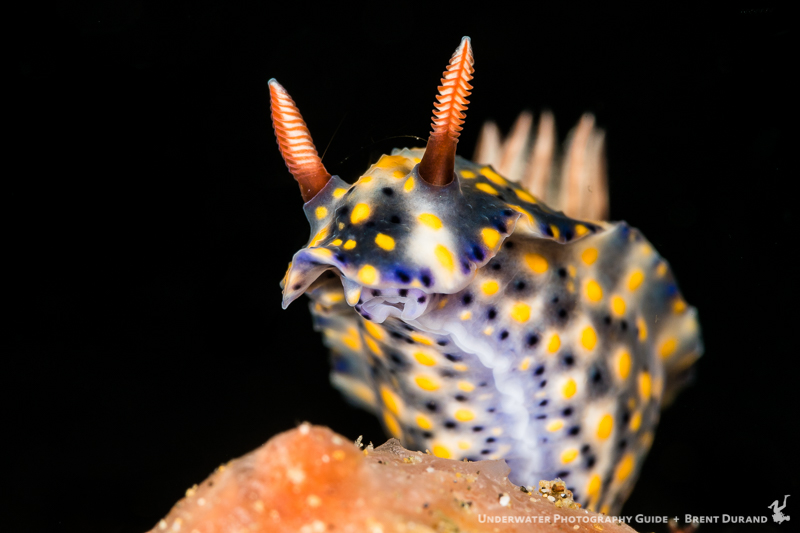 The Canon 7D Mk II is one of the best choices for serious underwater macro photography.  With 65 AF points (all cross type), lighting-fast focus (both through the viewfinder and in live view (thanks dual-pixel sensor)), fast processor and the beautiful color, contrast and image quality we expect from Canon, you'll find the camera in the hands of many pros.  And knowing all this, I was psyched to try it for Bluewater Photo's back-to-back Anilao u/w photo workshops… leaving only myself as the obstacle to creating great exceptional photos!
The photos below are just a very small sample of images shot with the 7D Mark II and the Canon 100mm f/2.8L macro lens during the workshops. If you haven't yet, be sure to check out my other blog entry 'Sharpness with the SubSee +10 Diopter', where we take a look at supermacro images shot with this gear. If you're looking for a new Canon DSLR, the 7D Mk 2 should be considered a major contender. Feel free to email me for more info on shooting macro with the camera.
MORE INTERESTING READING 
Learn more about diving Anilao, Philippines.
Read the Underwater Photography Guide's Canon 7D Mk 2 Review.
Check out Bluewater's rental 7D Mk II and Nauticam housing.
Email us to join Bluewater's December Anilao workshop or next year's Spring 2017 Anilao workshops – both led by Bluewater Photo pros TBD.