Nauticam Announces D600 Housing
Dec 11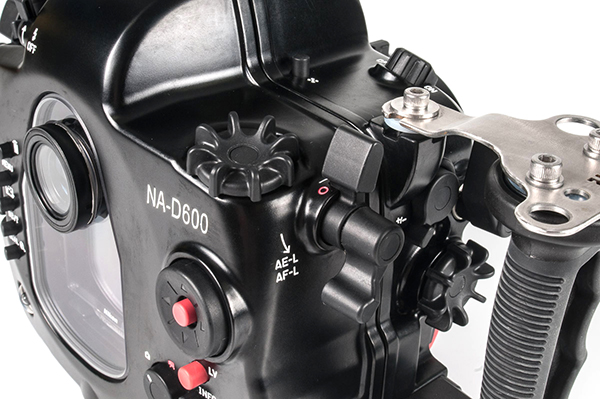 Nauticam officially released the new housing for the Nikon D600 today and as usual it looks great! Check out some of the great features…. Nauticam NA-D600 Nikon designed the D600 to appeal to every enthusiast or pro who longed for a compact, friendly and affordable full frame camera. Nauticam has engineered the NA-D600 housing so that it is equally friendly and compact, but has every ounce...
New Nauticam Product Videos
Nov 27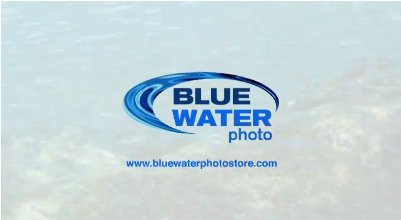 Nauticam Optical Trigger – Check out this video about a much anticipated new product coming soon from Nauticam. This trigger will allow certain dSLR shooters (like all you 5DMKIII shooters) to shoot via fiber optic cable and others to shoot without using the internal flash, allowing high recycle rate on the strobes for quicker more accurate shooting. Canon 1DX housing – a...