Understanding Color Space – sRGB and Adobe RGB
Apr 09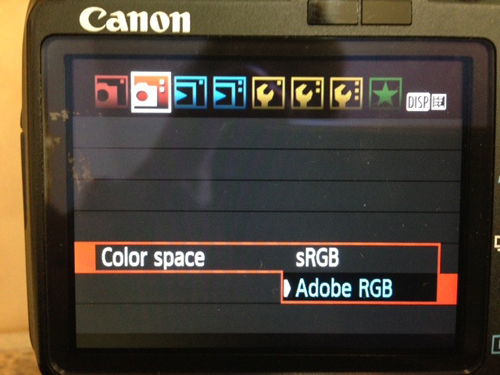 As photographers, the first thing we do with a new camera is to go through the settings to make sure the preferences are optimized for our shooting style.  But what is the difference between sRGB and Adobe RGB?  Does it matter which we use? The short answer is yes.  Adobe RGB captures a wider range of color data, but sRGB is the standard for the Internet and printing photos.  More info is...
Why You Should Shoot In RAW
Mar 27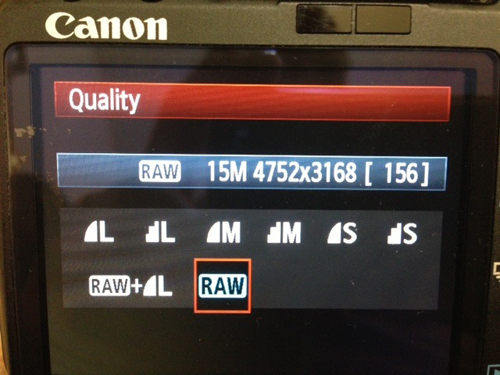 By:  Brent Durand Most advanced digital cameras offer the choice to shoot in RAW or JPEG (or both).  We hear that RAW is "better" but know that JPEGs are the photo currency of the Internet.  So why should we shoot in RAW if the final images are JPEGs anyways? In short, RAW files capture more information at the time of shooting, allowing for more flexibility during post processing. ...