Fantastic Shots with the Sony RX100
Oct 11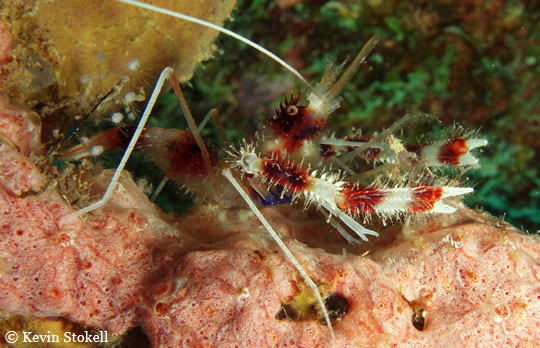 One of our readers, Kevin Stokell, recently sent in a couple example images taken with the newly released Sony RX100.  Kevin lives and works in Curacao, in the South Caribbean, where he works as a PADI Divemaster and has plenty of opportunity to get out and shoot.  Here's the details on his shots: The Banded Coral Shrimp "The shot of the Banded Coral Shrimp (above) was taken at the...
Quick Look: The Panasonic 45mm Macro Lens for Micro Four-Thirds Cameras
Oct 03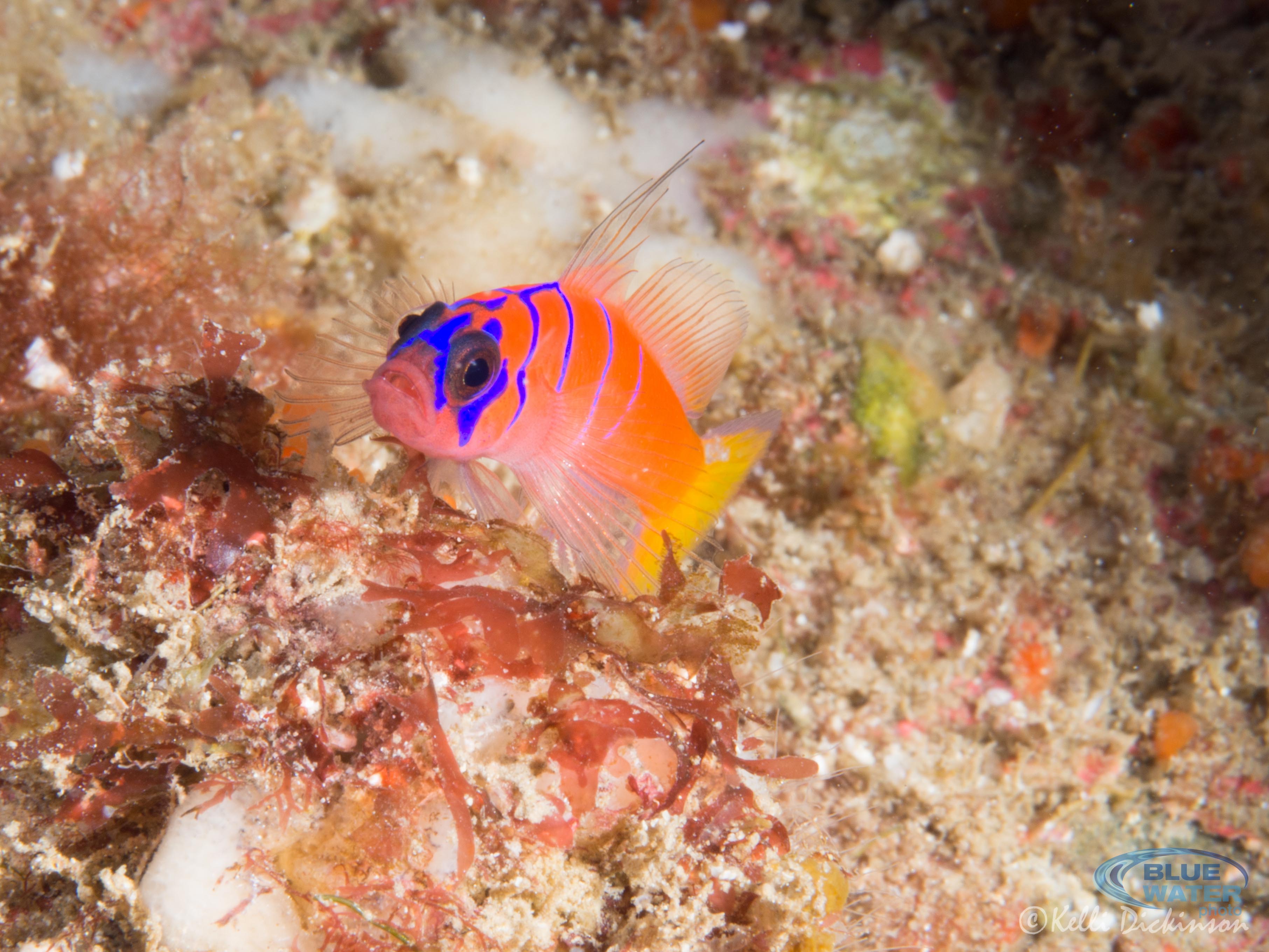 Its exciting to see the world of mirrorless cameras growing in popularity. Both Olympus and Panasonic have been great by releasing a good number of great lenses with the micro four-thirds mount, many of which work great underwater. Sony still needs to catch up, but there has been more talk about releasing new lenses next year and in the future. Today I want to take a quick look at a great...