Use a Packing List and Check it Twice: A Cautionary Tale
Jun 02
A cautionary tale of packing for a dream holiday in a rush, a broken SD card, and taking only memories home.
Travel Tip: Create Your Packing List Early
Dec 19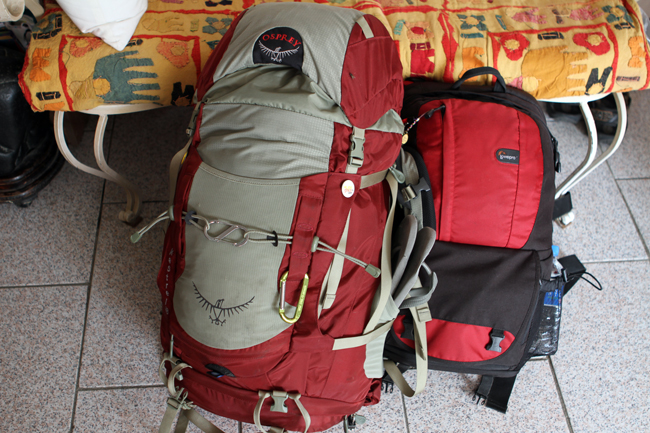 You made your deposit a year ago and are all paid up for your big dive trip next week. One surefire way to put a damper on your trip is to forget to pack a vital item such as a camera battery, charging cable or memory card. The best way to remember everything you'll need to so to create a packing list as early as possible and update it a couple times before you leave.  We wanted to share...