Mini-review of the Sony NEX-5R and NEX-6
Feb 13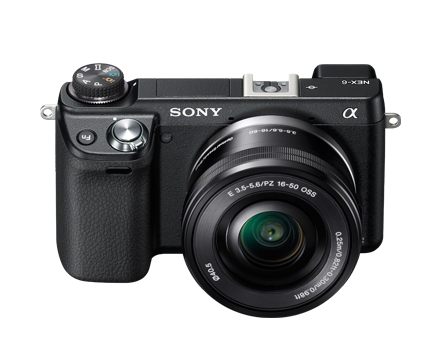 Mini-review of the NEX-5R and NEX-6 I'm a big fan of the Sony NEX series – my main underwater setup is a Sony NEX-5N in a Nauticam housing. So of course I was excited when the NEX-5R and NEX-6 came out. I've been able to spend some time shooting the NEX-5N, the NEX-5R, and the Sony NEX-6 recently. I'll be doing a full review soon including high ISO performance, focus...
Olympus 9-18mm Lens – Quick Look
Dec 10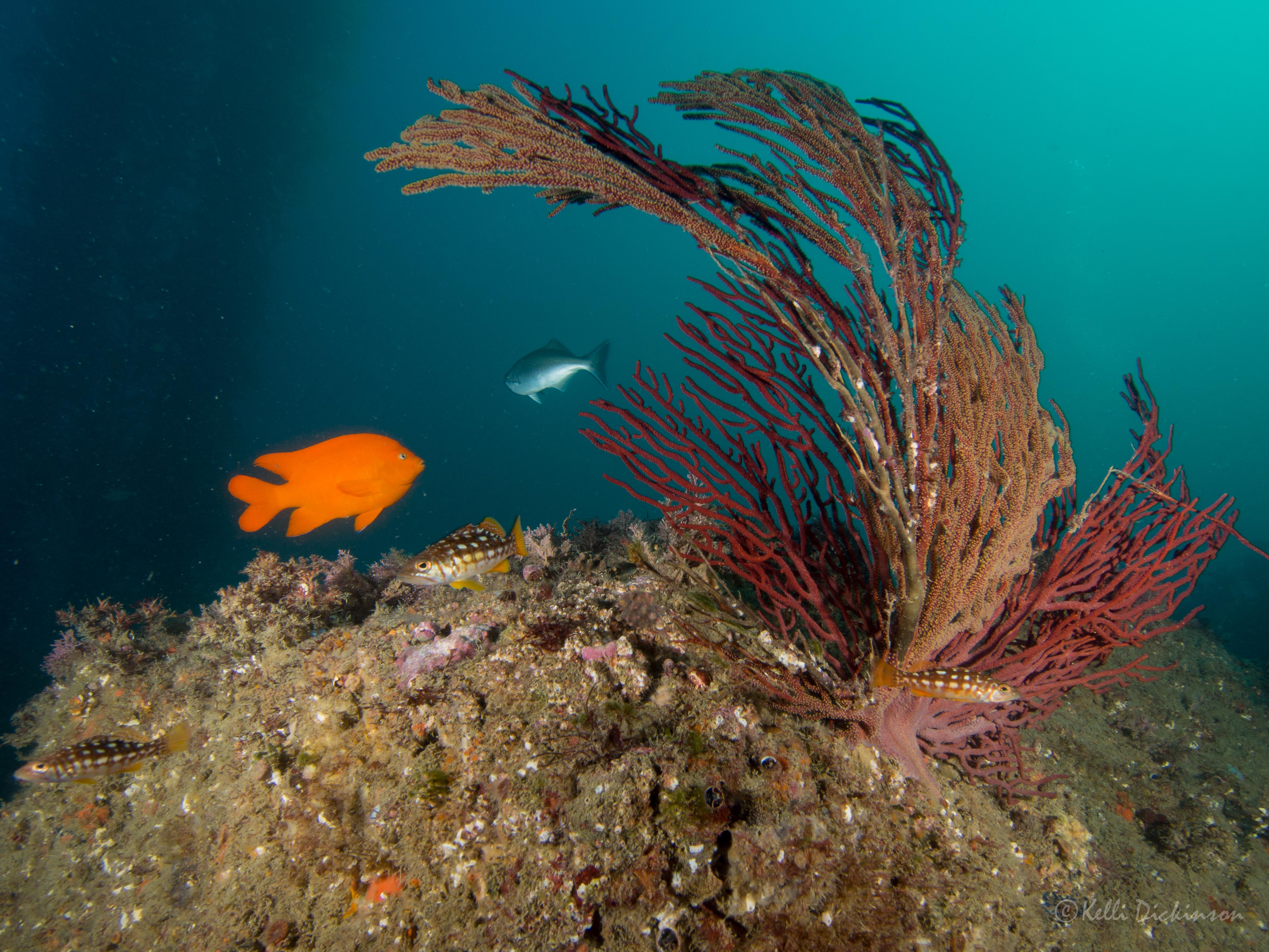 At the end of November, I got to test out the Olympus 9-18mm micro four-thirds lens. This is one of several lens options for micro four-thirds users looking for a good wide angle lens choice. Other options include the Panasonic 7-14mm and the Panasonic 8mm Fisheye. Here's a couple sample images as well as my initial thoughts on this lens. Overall it works great. Having the wide angle with...