Canon 7D Mk II and Wild Dolphins
Canon 7D Mk II and Wild Dolphins
Jun 23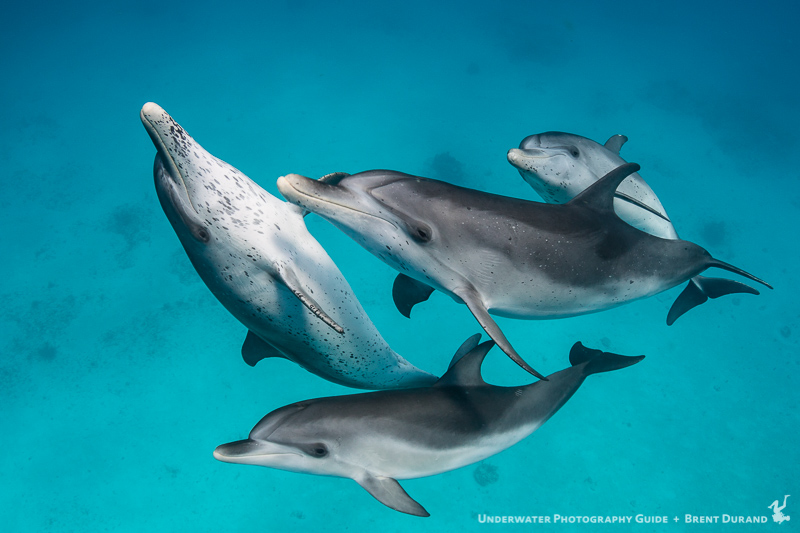 The Canon 7D Mark II is a staple for underwater photography. A lightning-fast dual-pixel autofocus sensor puts this camera above others in its class, especially when considering focus tracking in Live View mode (used for video). It's no wonder that the camera performs well for the fast action of wild dolphin encounters.
I've had the opportunity to use Bluewater Photo's rental Canon 7D Mk II and housing, along with my Tokina 10-17mm fisheye lens, here on our Bimini, Bahamas small group photo trip. We've had some great dolphin encounters, along with sharks, rays and some reefs. But it's the dolphins that stand out. And the 7D Mk II / Tokina 10-17mm combo that makes those dolphins stand out. You can see what I mean in the photos below!
As always, email the Bluewater Photo team with questions about this camera setup or anything else. Join me on a trip to Bali for mola mola, La Paz for whale sharks, Sri Lanka for Blue Whales or Alor for unspoiled wide-angle reefs – view the trips here.
– Brent Durand