Diving the Mexico Cenotes
Diving the Mexico Cenotes
Mar 22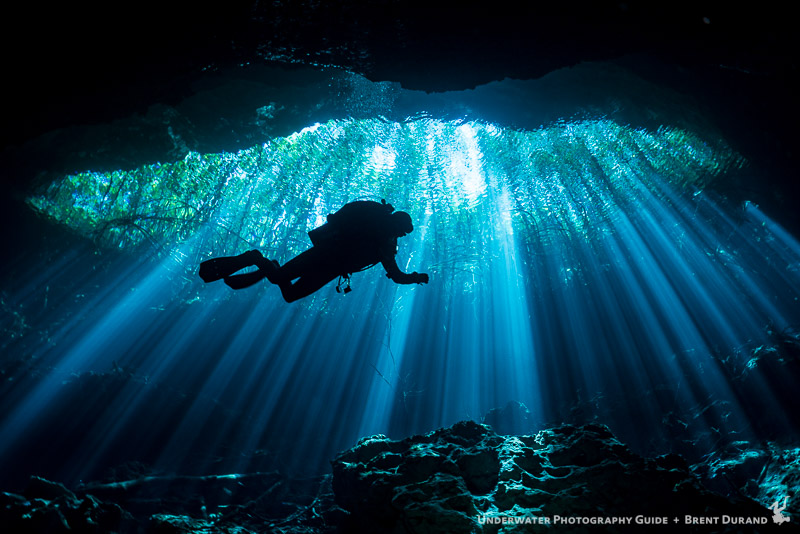 The cenotes of the Yucatan peninsula, Mexico, are famous world-wide for their unique cavern (and cave) diving. I had the opportunity to lead a small group photo trip for Bluewater Photo in late February for three days of cenote diving and underwater photography. I showed up eager to finally get back in the water with a camera, and each dive lived up to every expectation, daydream and photo visualized over the previous months. The beautiful ambient light, sense of exploration, fantastic group and great dive guides of Scuba Playa (in Playa Del Carmen) made it a fantastic trip.
For more info on diving the cenotes, check out Bluewater Travel's Yucatan Scuba Travel page and Best of the Yucatan Travel Package.  I also published a trip writeup 'Diving the Mexico Cenotes' on the Underwater Photography Guide.
The photos below were shot with Bluewater Photo's rental Sony a7R II, 28mm lens + fisheye converter, Nauticam a7R II housing, I-Torch V10 light, and dual Sea&Sea YS-D1 strobes.  Check out all of the Bluewater Photo Rental housings and cameras.
– Brent Durand
Cenotes Underwater Photos