Fast 1/320th sync speed with Nikon D7000 & Nikon D300
Fast 1/320th sync speed with Nikon D7000 & Nikon D300
Jan 16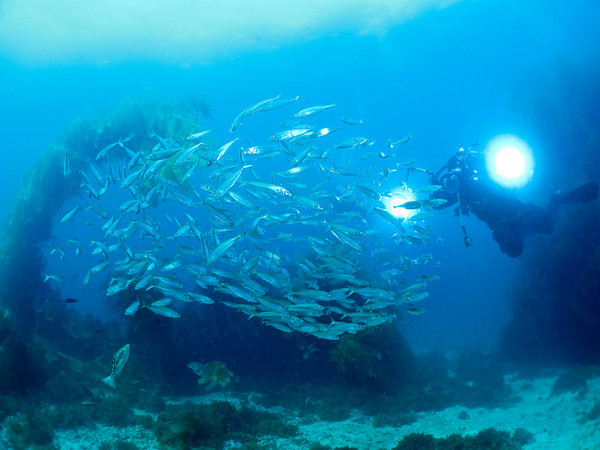 Many people don't realize that you can get a 1/320th sync speed when shooting with the Nikon D300, D300s, and the D7000.  By default, the sync speed is 1/250th. However, if you go into the flash / bracketing menu, setting E1 will you to set your max sync speed to 1/320th. Read more about sync speed and shutter speed.
This is useful when shooting into the sun. By setting your camera to ISO 100, 1/320th, you can use a slightly larger aperture to shoot your subject then you would at 1/250th, getting a little more strobe power onto your subject. Chances are that your strobe will be on full power, unless it is very, very close to the subject.
You may or may not lose a little flash power going from 1/250th to 1/320th. I would do a test at F22 with your strobes on full power. I haven't noticed a difference with my YS-D1, but I am going to test it again tonight and then re-update the post.
I hope you found this information useful!