"Snoot is life" – A first time snooters experience
"Snoot is life" – A first time snooters experience
May 14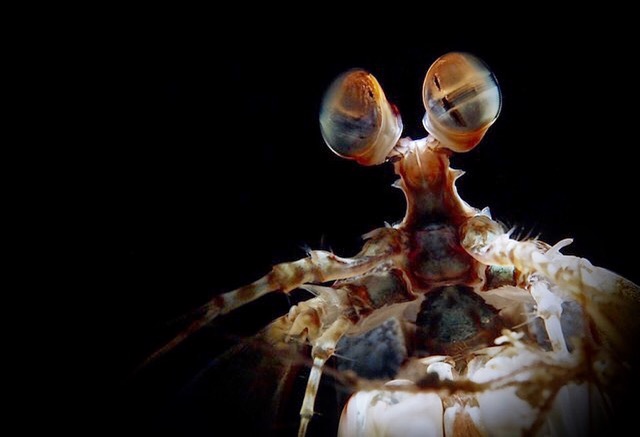 Snoot is life – By Tommy Stylski
My initial experience with a snoot was during our
Bluewater Photo workshop
in
Anilao, Philippines
earlier this month. I completely dismissed the idea at first, I thought it was just another gimmick accessory my trusted underwater photo store was trying to sell me on 😉 I wanted nothing to do with it. I felt as if I was capable with strobe positions and lighting, but all of a sudden everything changed over night, more specifically over a night dive.
A fellow photographer and I were shooting a pair of emperor shrimps dueling on a sea cucumber, everything was coming together for me: the composition, the lighting, etc. All was looking good until I decided to show off and hand my camera to Erik to show him my spoils, he smiled. I could see his smile even with the reg in his mouth and then he handed me his camera (with a snoot on the strobe) as if he knew something I didn't. That was it for me, I deleted all my previous photos and now I was ready for the big leagues. I was over the idea of medieval flashes casting obnoxious amounts of light all over subjects, I wanted a snoot!
I sat in on Mike Bartick's creative lighting presentation, had a quick snoot tutorial and then was sent on my way. I started with the
Retra LSD Snoot
since it has built in modeling light. I figured I could use all the help I could get. It was frustrating at first, but I enjoyed the challenge and before I could say snooted, the muscle memory kicked in. It became easier to set up shots, make adjustments, ya know that sort of thing. I quickly became obsessed and wanted to snoot anything and everything. I realized not every subject deserved the snoot, but that didn't matter to me at the time because I would snoot it anyway. I just kept snooting and told myself it was all part of the 'process'. The fact is a snoot drastically opens up your shot selection, allows you to shoot subjects that otherwise you would pass up. The black backgrounds are no longer limited to critters perched on rocks or super secret strobe positions to pinpoint light on eyeballs of cephalopods and frogfish. The greyish browns and sandy backdrops are a thing of the past, it's only the beginning of a revolution! Plus, who doesn't love saying the word 'snoot' as many times as possible?
If any of this interests you go check out the Retra LSD or Reefnet snoot.
Lemon Goby in a bottle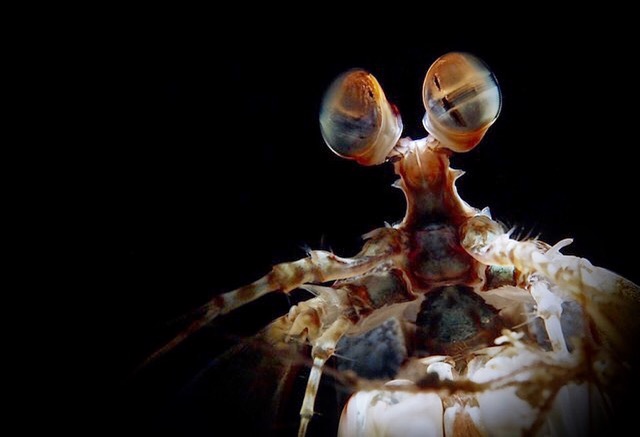 Mantis Shrimp