When Necessity is the Mother of Invention
Jun 29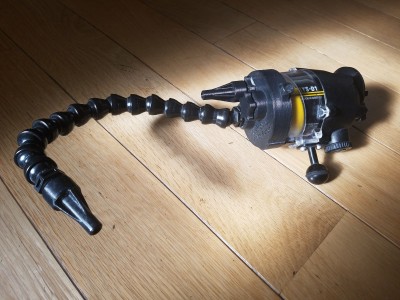 When Necessity is the Mother of Invention – By Erik Lukas I've always been sort of a do-it-myself type of person…and I love the challenge of finding a good solution to a problem. Such was the case recently after a recent macro ​photo workshop in Anilao, Philippines​ where I shot extensively with my ​Reefnet Fiber Optic snoot​. I discovered two issues that I felt needed some...
First look at the Kraken Sports Float Arms
Jun 01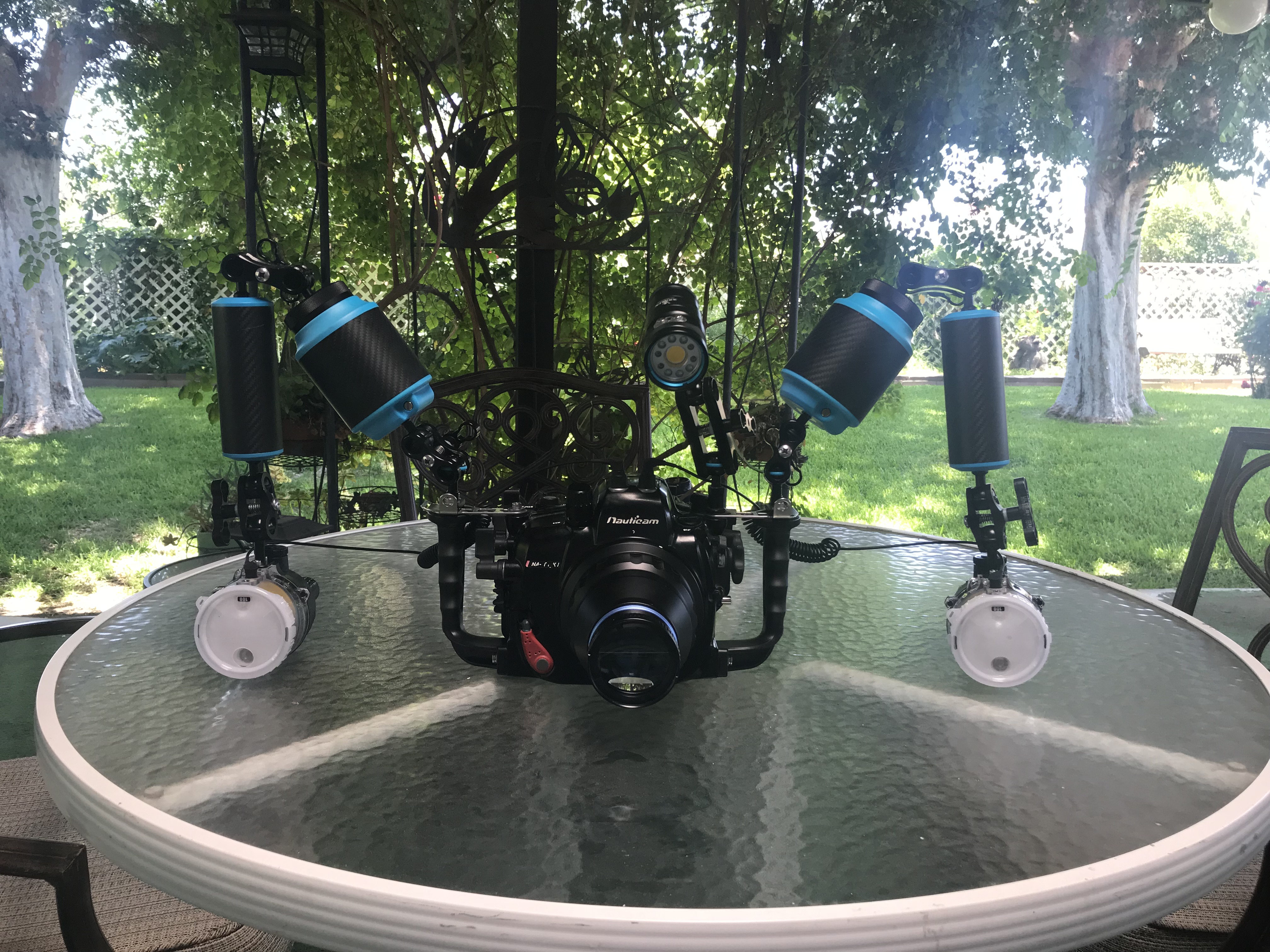 Kraken Sports Float Arms – Nick Lawrence As a underwater photographer, we all struggle with buoyancy on our camera rigs. Lets be honest, we either have it too negative or too positive. It is rare that we get our camera at a complete neutral buoyancy while diving. Well, on my recent dive trip, I finally got the perfect neutral buoyancy. I was using four of the new Kraken carbon fiber float...
"Snoot is life" – A first time snooters experience
May 14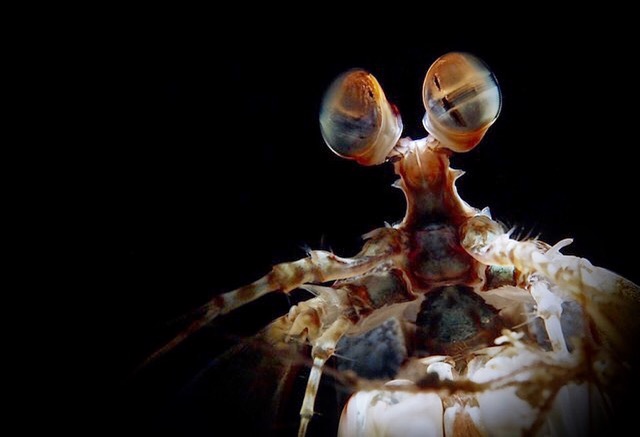 Snoot is life – By Tommy Stylski My initial experience with a snoot was during our Bluewater Photo workshop in Anilao, Philippines earlier this month. I completely dismissed the idea at first, I thought it was just another gimmick accessory my trusted underwater photo store was trying to sell me on 😉 I wanted nothing to do with it. I felt as if I was capable with strobe positions and...
First look at the KRL-05S Macro Diopter Lens
May 11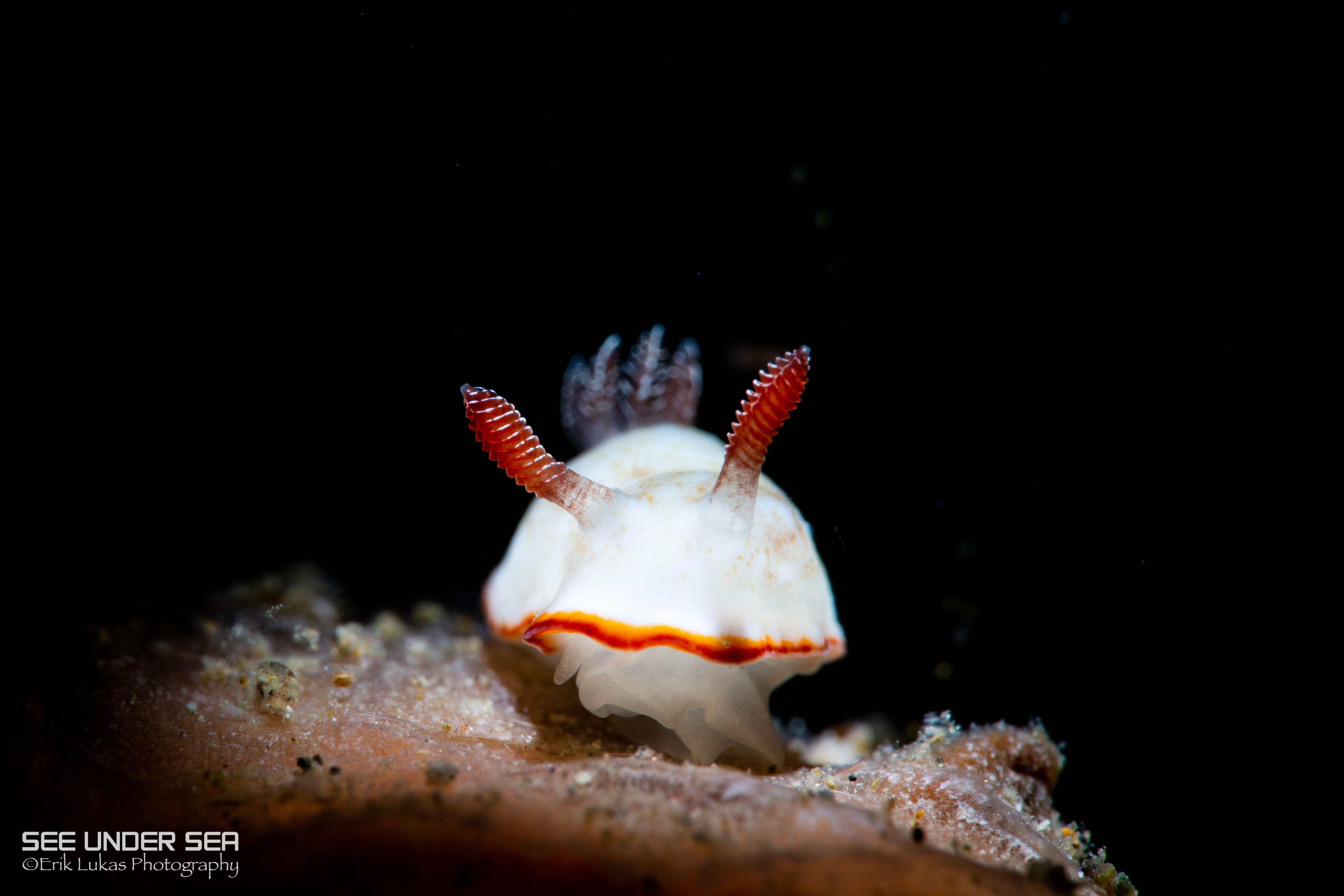 Diopter impressions – by Erik Lukas On a recent trip to Anilao in the Philippines to lead the Bluewater Photo Macro workshops I was given the new Kraken KRL-05S macro lens. I was more than excited to give the lens a try while shooting the small stuff, and Anilao is the perfect location. My macro setup includes the Canon 5D Mark III with the Canon 100mm f2.8/L lens. My most commonly used...
Sea & Sea Nikon D850 Quick Review
Apr 13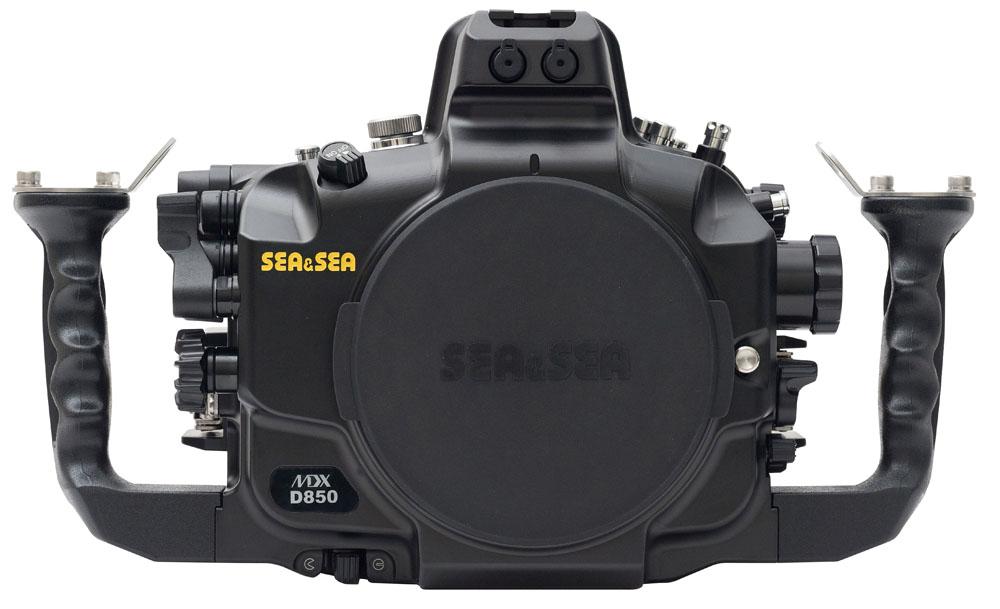 After collecting opinions from a number of underwater photographers/ the sales staff of Bluewater Photo, I've composed all of the 'top benefits' to the new Sea & Sea Nikon D850 Housing. Take a look at some of the main points I found to be consistently mentioned: Overall Design The housing for the D850 is lighter then it's predecessor, the Sea...