Welcome to In Focus
Welcome to In Focus
Sep 13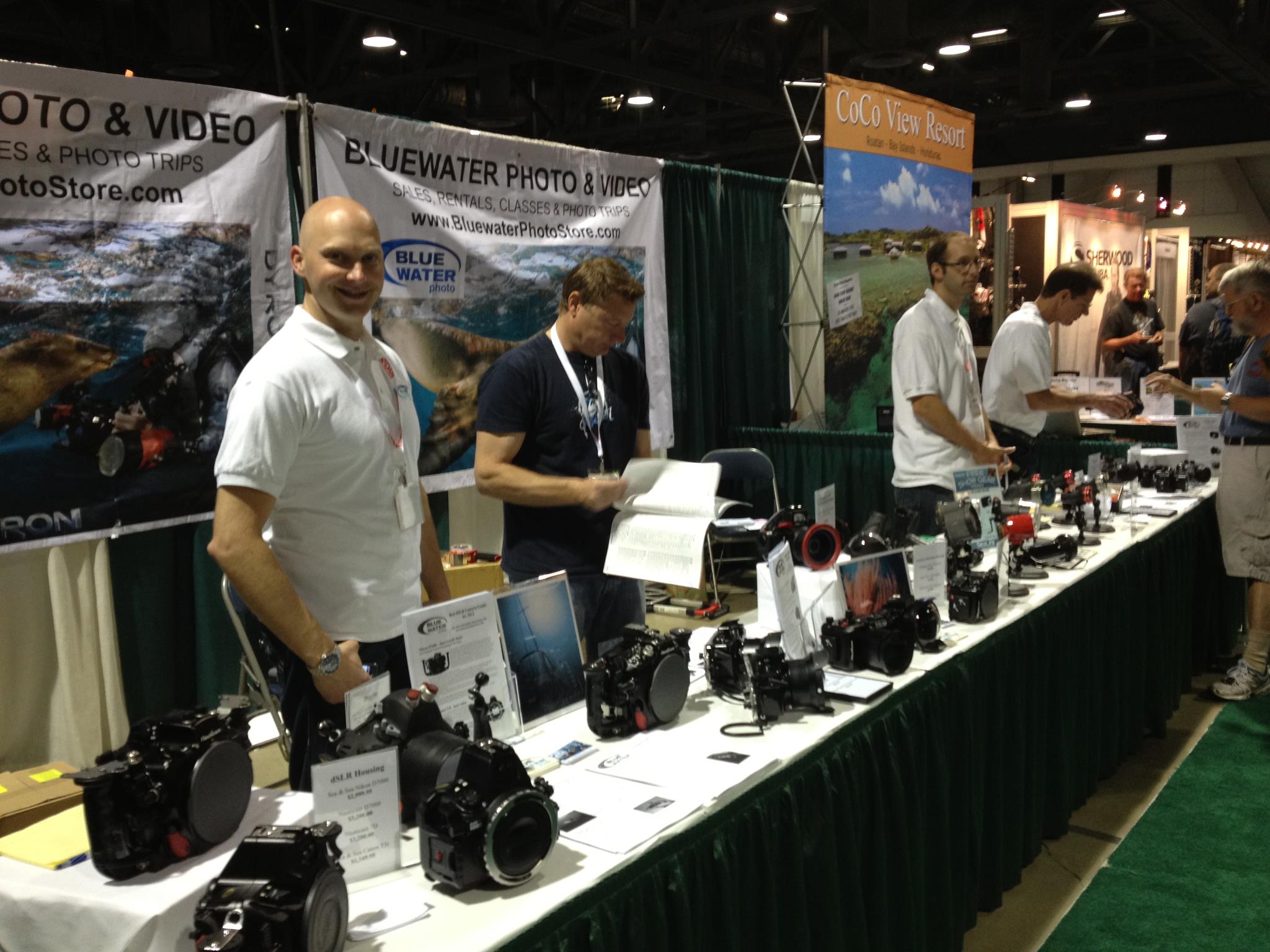 Hello! Welcome to Bluewater Photo Store's new blog "In Focus." Here we'll share with you the latest and greatest news on new cameras, housings, strobes, accessories and everything that is going on with the store. Look for great tips and tricks on improving your photography, including in depth stories of how someone achieved a particular shot.
We want to share what is going on in our corner of the world, as well as share exciting new photographs, videos and more.
Overall we want to continue our tradition of going beyond just the sales and the storefront and providing you with compelling news, great stories, and all the information you need to get the most out of your Bluewater Photo gear.
Hopefully you enjoy the new blog, we're very excited to be bringing you this new outlet for all the great happenings at Bluewater Photo.
All the best. – The Bluewater Photo Team