Sony RX100 IV – Will it fit??
Jul 15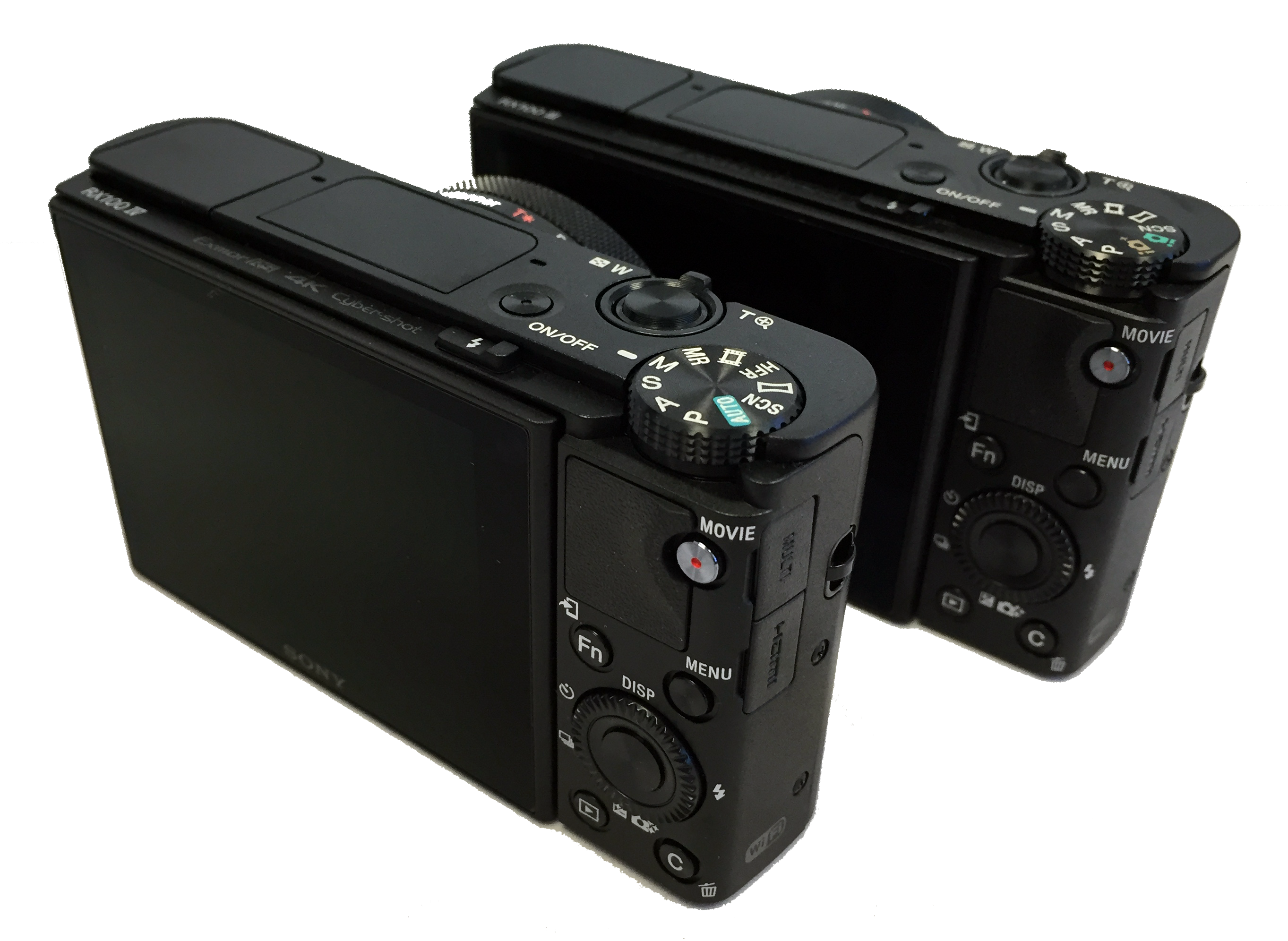 Updated: August 3rd Sony recently announced the RX100 IV camera a few months ago. With the addition of 4K video recording to an already extremely well designed camera line, the RX100 IV promises to be a popular choice for photographers and videographers alike. At a glance everything looked to be the same and specifications from Sony were promising. Immediately we were receiving questions of...
Fantasea RX100 III Underwater
Jan 15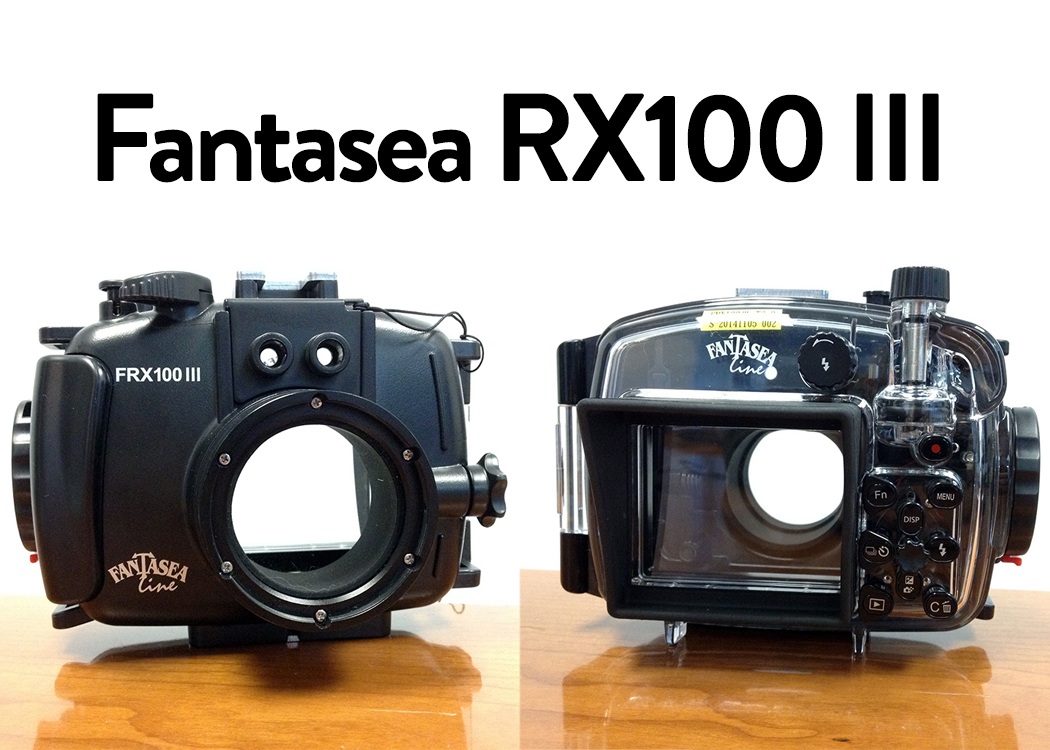 Recently I had the chance to jump in the water with the new Fantasea RX100 III housing. This affordable housing option is a great choice if you're on a budget. All major camera controls are easily accessible. The housing is made from organic polycarbonate, with a clear back so it's easy to see your o-ring seal and camera inside the housing. I was very happy with how easy it is to...