Trip Report: Sea of Cortez
Aug 03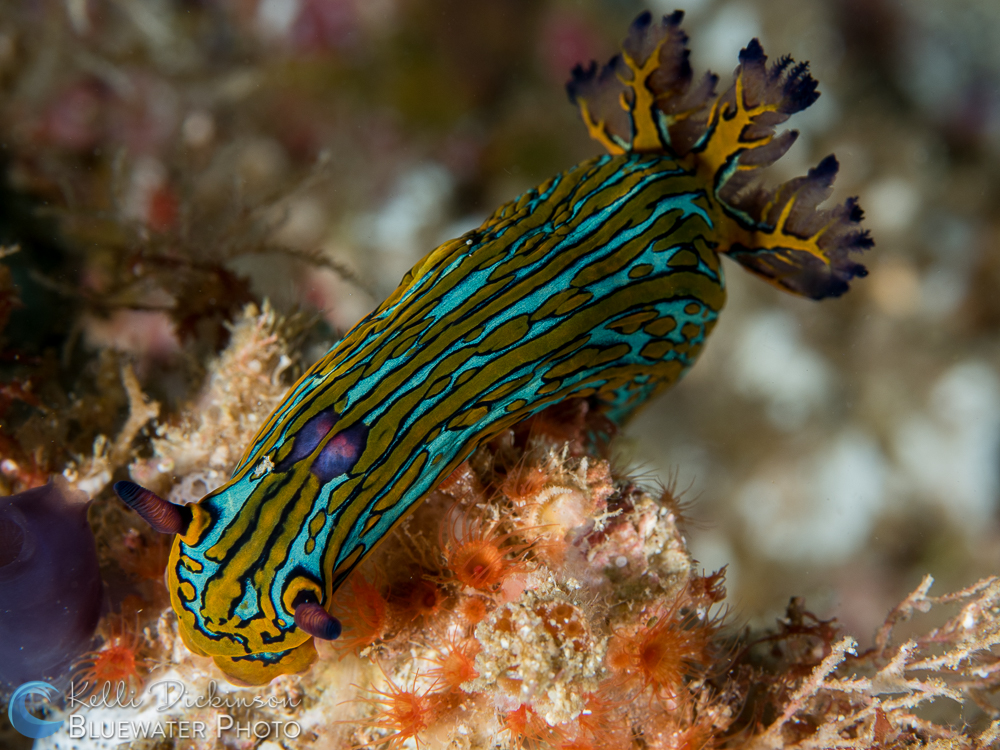 Trip report from a fabulous week aboard the Rocio del Mar diving in the Sea of Cortez through Bluewater Travel.
DEMA 2012: New Gear and More
Nov 15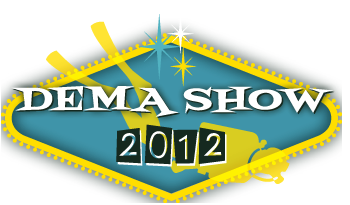 Yesterday kicked off one of the biggest events in the Scuba Industry… DEMA. This is the big show where all the industry folks gather to unveil new products, events, market travel and more. We at Bluewater Photo are in the middle of the chaos with a big booth showing off all our great new housings, while also scouring the show for the best new products that we can bring to you, our loyal...