Chasing Color in California
Chasing Color in California
Jan 06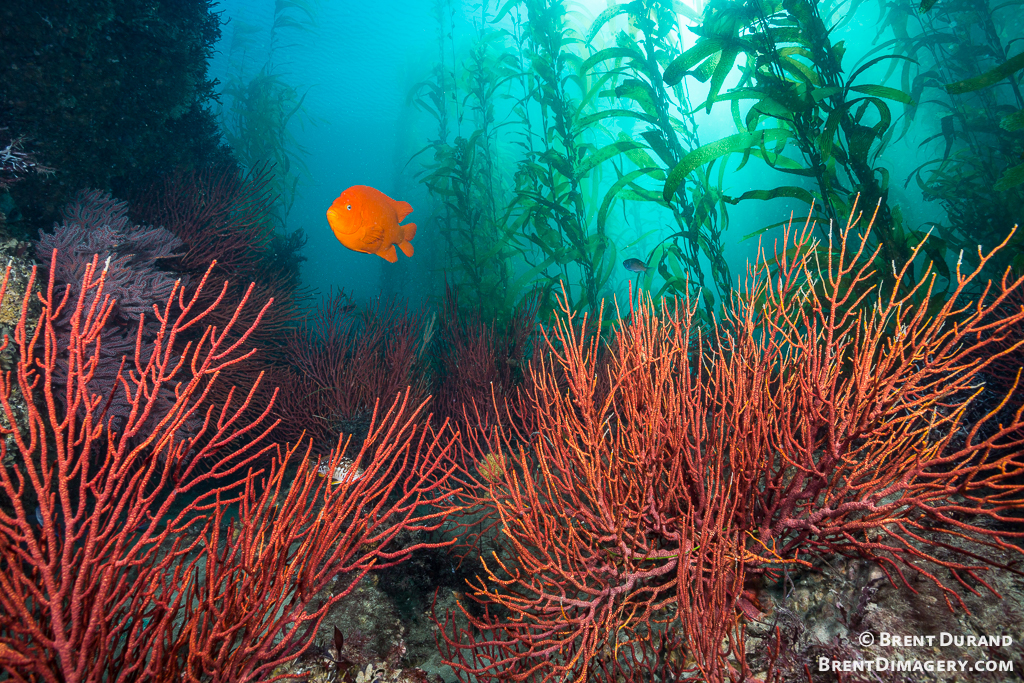 In case you haven't heard, we're seeing some epic visibility in Southern California.
I was able to get in a couple dives in off the beach in Malibu on Saturday and shoot some wide-angle in the kelp for the first time in about 13 months. For some reason, we usually get this vis mid-week or while I'm out of town! So grateful for this opportunity to create some wide-angle underwater landscapes of the places we usually dive with macro lenses.
Hopefully you got a chance to do the same. If not, visibility should still be good tomorrow, so get out there!
If you got some great photos, be sure to share them on the SoCal Underwater Photographers Facebook group.
– Brent Durand